Shift your approach. Change your life.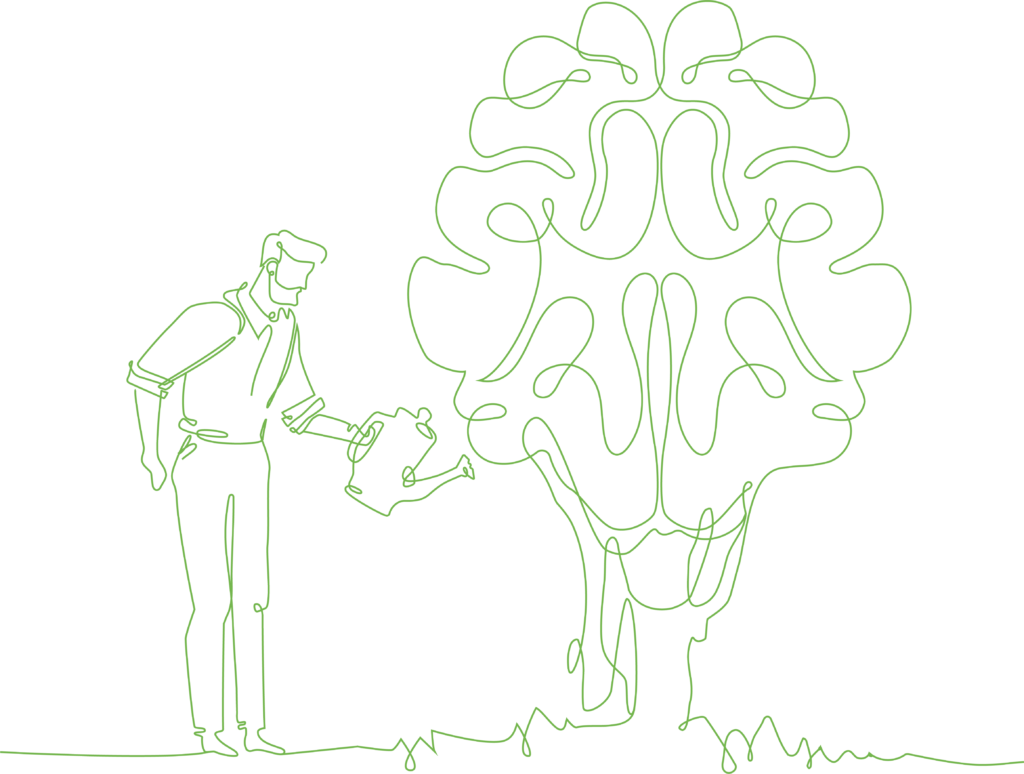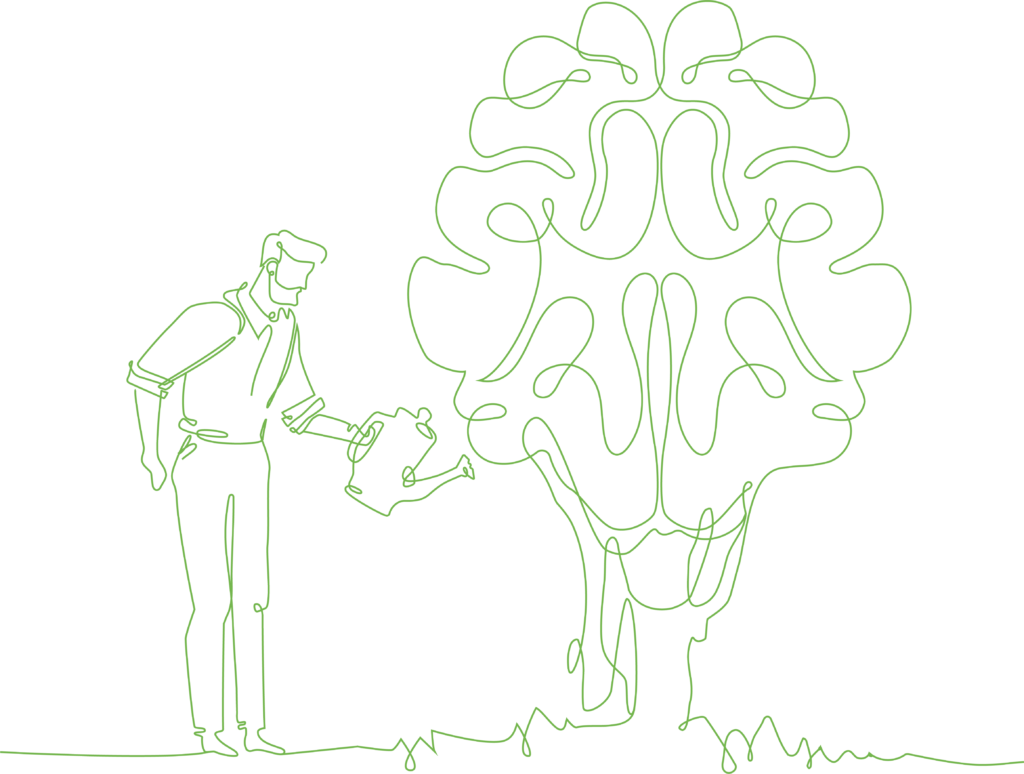 Shift your approach. Change your life.
We equip individuals, teams, and organizations with the skills and support to chart their own course.
Life isn't about standing still. It's about creating the right kind of momentum at the right time, shifting your awareness, and continuously developing the strength, confidence, and conviction to pursue what lights you up. We are all always a work in progress. 
Whether you're seeking a subtle reframing or a serious pivot, transformation happens on many levels. We meet you where you are. The most effective ways to catalyze a shift are tailored to the individual, team, or organization's needs, which is why we offer customized coaching. See below to learn how we can help you unlock your potential.
Are You Leading With Purpose?
Take our quick self-assessment to help you identify how closely your aspirations align with your choices and actions. 
"Lori has been an advisor, mentor, and confidant for many years. Her ability to help advance and evolve my perspective has guided me through the most challenging, and ultimately rewarding, work and life situations. Lori's expertise in balancing long-terms goals with daily occurrences has proven to be an invaluable tool in my career navigation."
"My experience with Lori has reshaped the way I approach not only my professional relationships, but my personal interactions as well. The one-on-one coaching with Lori coupled with the Positive Intelligence program has taught me how to communicate more effectively with those around me, and meet obstacles with a positive mindset. The improvements I have been able to make in a short period of time have been noticed and recognized by both colleagues and friends. I can not recommend Lori enough, she will forever change your life!"
"I worked with Lori for six months during a transition point in my career and can't recommend her highly enough. She's incredibly easy to talk to, thoughtful, and strikes the perfect balance of being supportive while pushing you to explore beyond your comfort zone. She also understands the many ways that work and life overlap, and can seamlessly transition between personal and professional considerations as you chart your own path. I especially appreciated that we started our engagement by defining my values - it was a perfect launch pad for our work together and helped me better understand what drives me and how I show up (and want to show up!) in the workplace. I gained new perspectives in each session, and the exercises and frameworks we discussed continue to influence how I navigate both big decisions and everyday interactions. Again, I can't recommend her highly enough!"
"Put simply, Lori helped me make things happen. I knew what I wanted. I was confident in my abilities. I had strong connections and 'great meetings.' But I felt stuck. Lori helped me focus on what was most important to me and then helped elevate my approach and conversation, aligning my ambition and ability to the level where I wanted to operate. Her thoughtful dialogue and insight unlocked key adjustments in how I approach meetings, jobs, workload, and people."
"Having done a lot of self-coaching and self-reflection in the past, I was skeptical about the effectiveness of coaching and its potential influence on my life. Lori showed me how profoundly a good coach can speed your growth. She helped me uncover my blind spots and surprised me with unexpected viewpoints that helped me see things in a new light. She introduced me to the Positive Intelligence approach and helped me find a holistic framework to consistently apply positive psychology principles in my everyday, something I was struggling with for years. Lori always had incredibly practical and immediately actionable advice to improve things that seemed impossible to tackle. At the same time, her sensitive and kind personality helped me feel at ease and ready to discuss even deeply personal issues. I feel the impact of our work together in a myriad of small ways every day, from my communication and presence to my sense of self and inner dialogue. Thank you Lori!"
"Lori's coaching has been invaluable to me both professionally and personally. I felt completely at ease discussing a wide range of topics; no issue was too big or small. Having this trusted relationship allowed me to work through challenges I'd been facing for awhile around leadership, confidence, stress management, and networking. Each session, I learned something new that I could apply right away. As a result, I immediately saw a change in how I approached work and began to operate at a higher level. Lori helped me find the path to becoming the best version of myself, and I know I'll reap the benefits of her coaching for the rest of my career."
"Lori helped me go from feeling lost at a point in my career journey where I needed to figure out what was next to knowing exactly what I want and how to achieve it. She helped me work through my values to define my purpose statement which now informs all of my decisions. The work I did with her also inspired me to create a personal website to showcase my work and clearly communicate my purpose and elevator pitch which makes it easy and clear for those who intend to work with me. She's been a huge help and I'm so appreciative to have her guide the next step in my career journey."
"Frankly, I was a little skeptical about the whole idea of 'coaching'. Why would I pay money to someone when all I really need is to just spend a little more time in reflection and work harder? Boy, was I wrong. Coaching has had a significant impact on my career, my personal goals, and my whole outlook on planning in all parts of my life. The entire process has helped me to frame all that I do in a new way that allows me to be excited about what's next. I am forever indebted to Lori for her passion, wisdom, and curious mind. My time with Lori has yielded fruit that has been well worth the time and effort. If you can spend any time with Lori, she will bring the best out of you."
"I can't thank Lori enough for helping me navigate a recent transition in my career. Her kind, approachable, and relatable personality made it incredibly easy to be open and honest with her, and more importantly, myself. Her approach helped me to understand not only my strengths and weaknesses, but also my needs as I began a new chapter in my career. Dealing with change and uncertainty was unnerving, but working with Lori to identify my priorities for what I need to be happy and successful actually helped me find exactly that in a place I would not have previously looked. Lori is not only a great coach. She's also a great human!"
"Working with Lori was a truly amazing experience. In our year of working together, she has had such a profound impact on my life. The tools and techniques that I have gained in her sessions are simple yet so effective. Lori is empathetic, smart, and is definitely a trusted guide. I am so thankful for everything, and definitely recommend working with Lori if you have the opportunity to do so!"