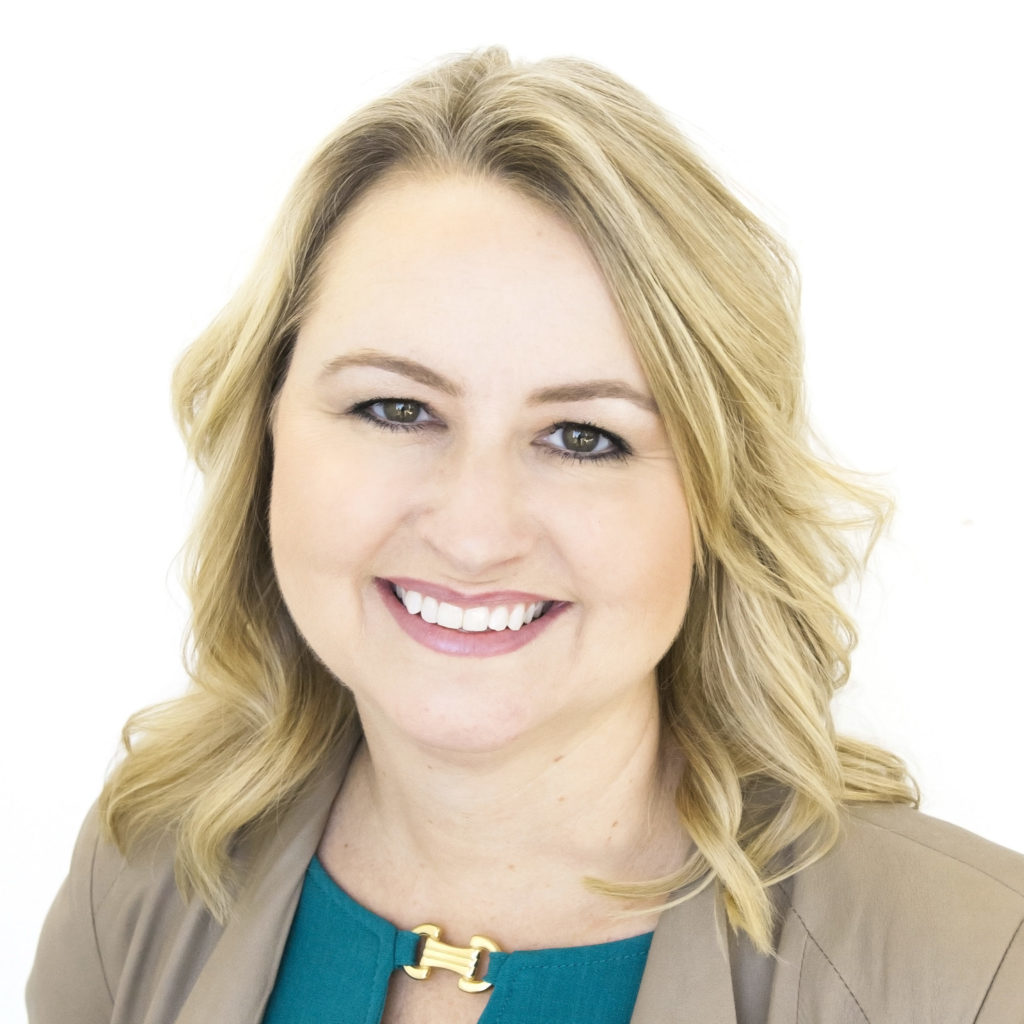 As a former C-level executive, Lori Tabb brings a deep understanding of corporate dynamics and executive leadership skills to coaching. Having worked inside high-performing organizations with a diverse range of cultures, industries, and leadership styles, she is familiar with the challenges and opportunities different environments present.
Prior to becoming a full-time coach, Lori spent more than 20 years in marketing and advertising in senior-level roles with industry leaders and Fortune 500 clients. From Creative Artists Agency (CAA) and J. Walter Thompson to Mattel and Hasbro, Southwest Airlines, General Motors, Coca-Cola, and Cirque du Soleil, she worked with some of the most recognized corporations and entertainment companies worldwide to successfully influence their brands and their people. 
Today, Lori's coaching client roster includes executives operating in all disciplines from the C-Suite and Founders to Senior and Mid-Level Executives in HR, Finance, Marketing & Advertising, Operations, Commercial Building, Film & Television Entertainment, Medical, Legal and non-profit leadership. Regardless of who she is coaching, she leverages the belief that we are all resourceful and creative and engages clients in a thought-provoking process that inspires them to maximize their personal and professional potential.
Lori has an MBA from Pepperdine University. She is an ICF Accredited ACC and a Certified Professional Co-Active Coach (CPC) and serves as an Associate Director of Membership on the ICF/LA Board of Directors. Lori is most rewarded by her roles as a wife, mother, daughter, sister and friend.